AN EASY WAY TO TRACE DIFFERENT PATCHWORK PATTERNS!TAILORS ARE CRAZY ABOUT IT!
Make tracing patterns of different patchworks a cinch with these Tracing Loom Makers (4 Pcs). These nice sewing tools make your crafting work smooth and convenient by allowing you to easily and accurately trace sewing lines, be it straight or curved.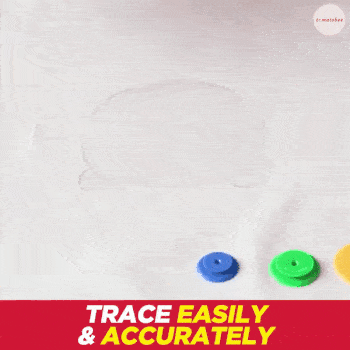 Features and benefits:
✅ Trace various patterns easily. No more using rulers, makeshift templates, or complicated techniques to duplicate patterns. These tools make tracing patchwork quick and easy so you can focus on the important details of your work.
✅ Wide applications. It's perfect to use on sewing, quilting, and even DIY arts and crafts.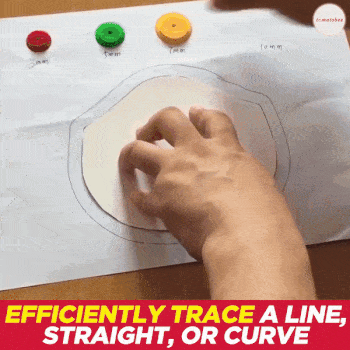 ✅ Available in different sizes and colors. These little tracers come in several sizes to match all your crafting requisites. Easily pick a size suitable at the job at hand.
✅ Useful, practical gift. Offers a smart way to trace patterns on various materials, it's a nice gift that seamstress, tailors, craft makers, and DIYers will appreciate.
Product Specifications:
Package includes: (4) pcs of Tracing Loom Makers
Material: Plastic
Size: approx. 3mm/0.11in, 5mm/0.19in, 7mm/0.27in, 10mm/0.39in
Color: Blue, Red, Green, Orange(Random Color)