A foot that will automatically cut off the unwanted edge while sewing!
Sew seams and seam finishes simultaneously.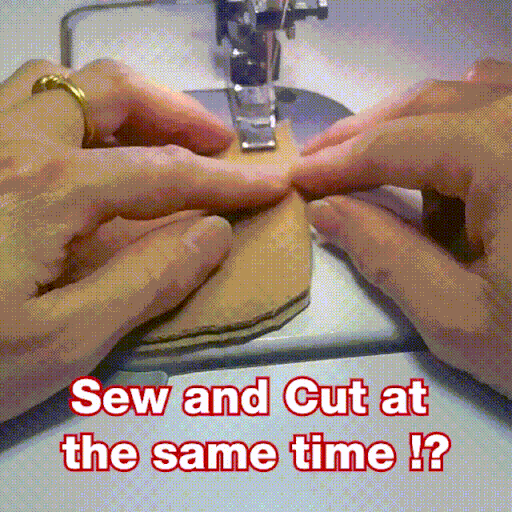 To simulate a serged stitch on a sewing machine, nothing comes closer than the side cutter foot. Easily sew an over-casting stitch to lock thread around the edge of fabric, perfectly aligned with the edge.
WHAT COULD THIS PRODUCT DO & HOW ?
This Foot do the edge sewing job and cutting edge job at the same time.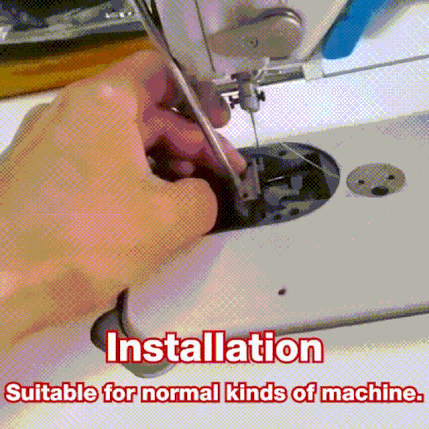 WHAT ARE THE SPECIALTIES ?
Time Saving
it cut off edge to save your precious time, no need for an extra broad cutting.
Good Quality
The foot have being test thousand times to make sure it's stability while working.
WHAT INCLUDES IN THE PAKAGE?
1 Sewing Cutter Foot, 1 pack of set up materials