This is exactly what you need to fasten your topstiching project.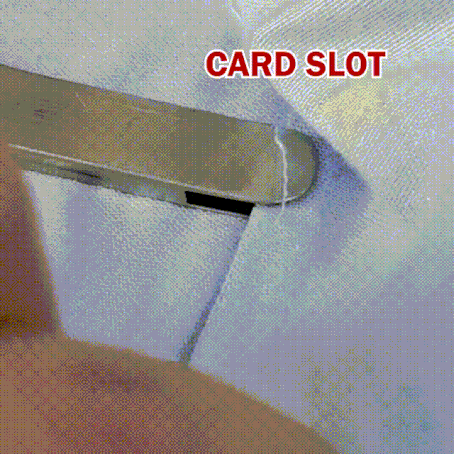 Forget about the Slow, Complex, Dangerous and old way of topstiching ! ! !
WHAT COULD THIS PRODUCT DO & HOW ?
This product helps you stable fabric edge so that needles won't pin down on it.
Stable the Edge Stiching Catcher on your sewing machine.
Put that sewed edge of your fabric into the small notch on top of the Catcher's head.
Hold tide on the other side of the fabric and start the machine.
Note: Let the Catcher do its' work and gentlely move the fabric towards the direction.
WHAT ARE THE SPECIALTIES ?
Simlicity
It use simple structure to maximize your sewing efficiency.
Efficiency
One arms of metal could improve your sewing efficiency a lot.
Applicability
Not to mentioned it's applicability : fits almost every kinds of sewing machine.
WHAT INCLUDES IN THE PAKAGE?
1 Edge Stiching Catcher
HOW BIG / HEAVY IS THE PRODUCT ?
SIZE :40 * 12 * 6 cm
WEIGHT :400 gram in pack