This is a Quilt Flex frame pouch suitable for novice sewing users✨
It's time to surprise your friends. This template 📐 can be reused, make yours, and feel the joy of sewing.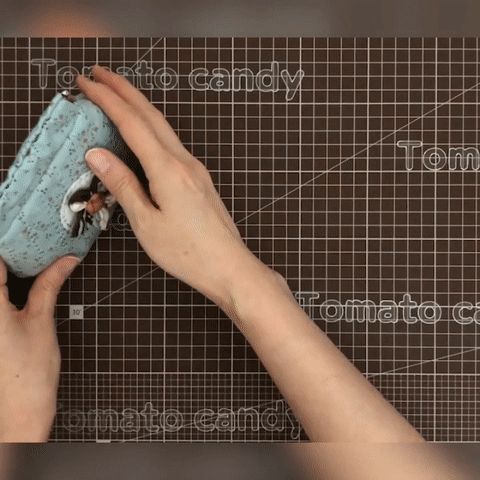 The Quilt Flex frame pouch is a good organizer for keeping small items, such as coins, cards, keys, business cards, you can even put lipstick, earrings, essential oils, vitamins and other small necessities in it, not only suitable for daily leisure activities like shopping, but also nice for trips and vacations.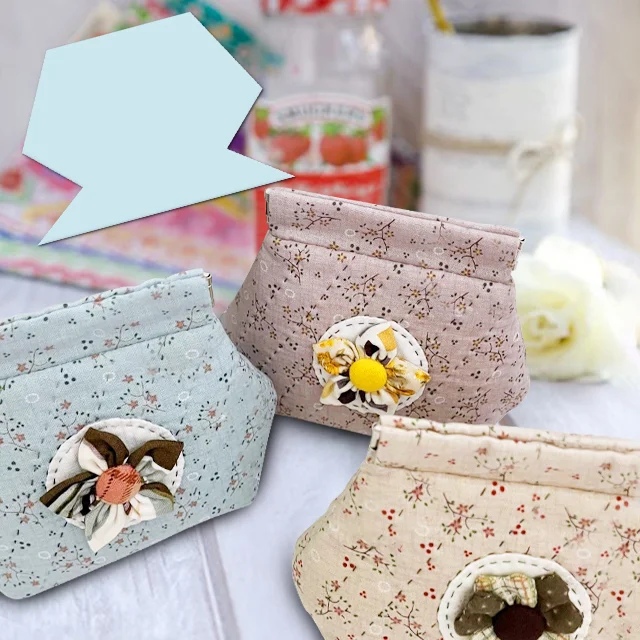 These Quilt Flex frame pouch are small in size, lightweight and portable, easy to carry with you and store in your handbag or pocket, very convenient for women who don't like taking heavy or big wallet; If you hold them in hand, you will get a beautiful ornament, they will add a little chic feeling to your outfits.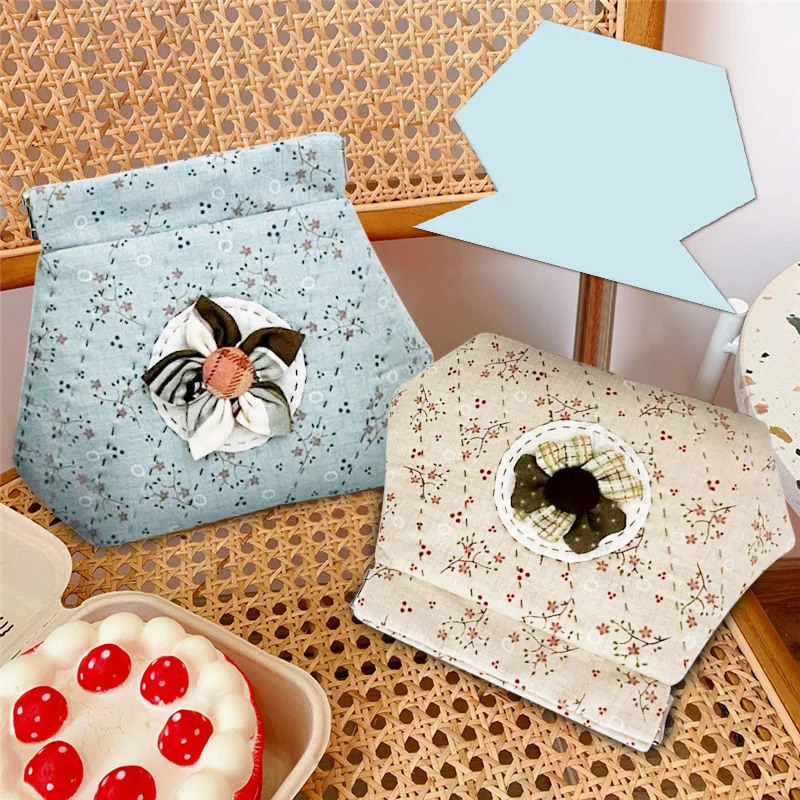 Great for personal use or as a
gift
for
family or friends.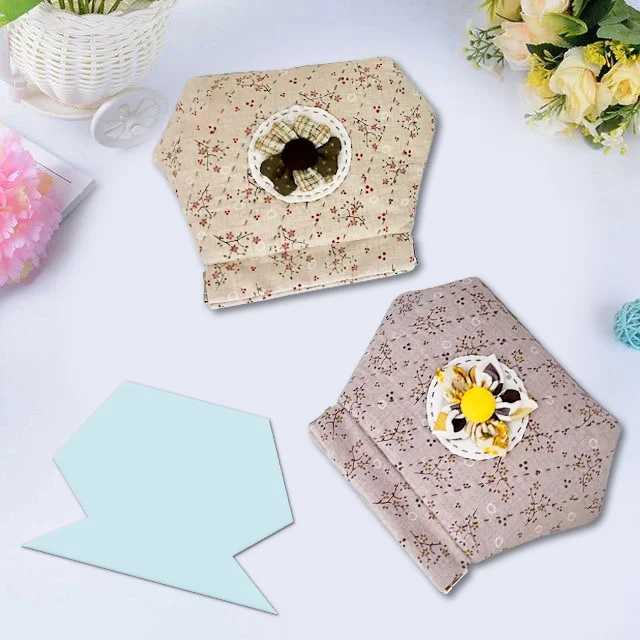 This is a good model to start. Very suitable for novices. Simple and fast, only a few consumables are needed.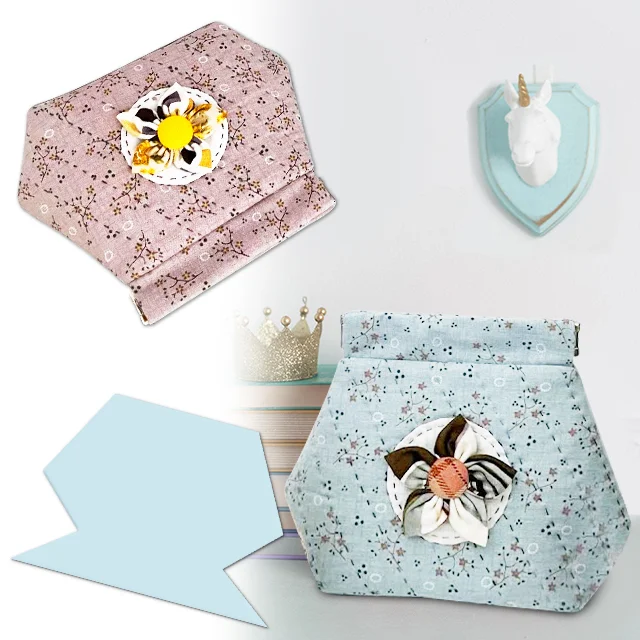 [A detailed tutorial will be attached to the product after purchase]
It can be made according to your size requirements.
We have

three

sizes to
meet your size needs.

Small: 8 inch
Medium: 12 inch
Large: 15 inch