Say goodbye to traditional supermarket shopping bags.😍Make your own shopping basket.
Can be recycled, very environmentally friendly♻️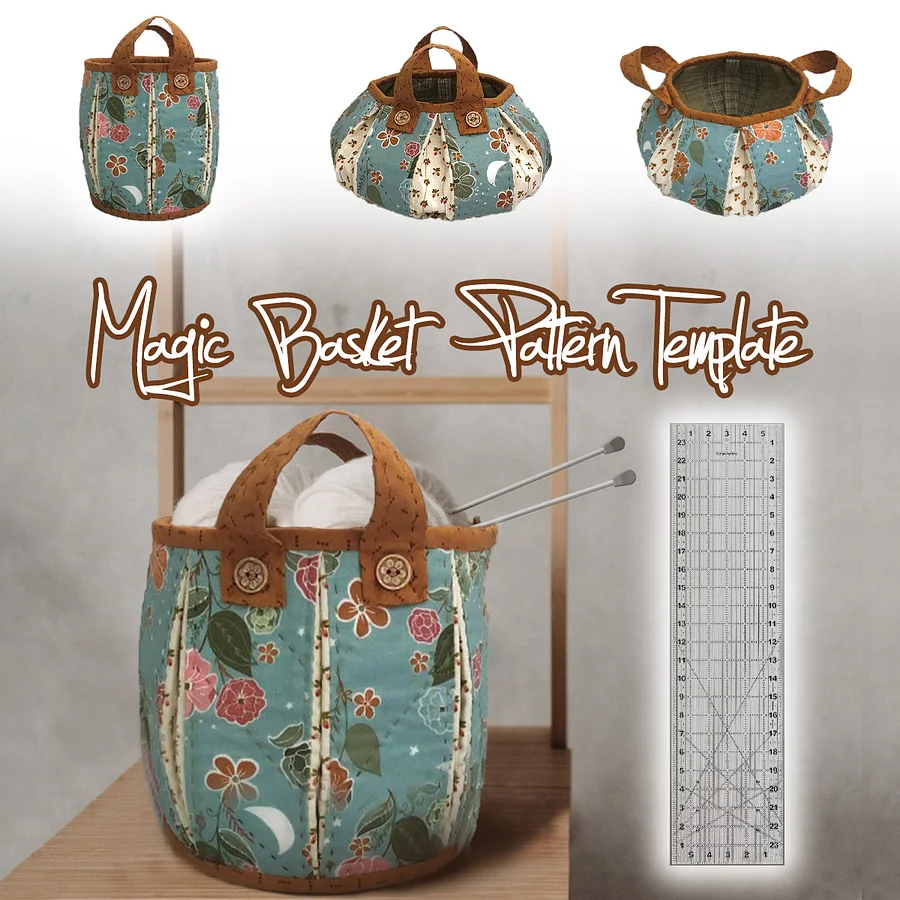 One basket, two shapes, press to convert.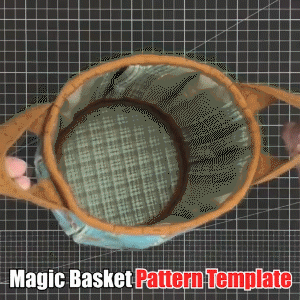 It is very easy to make, just use this ruler, choose your favorite fabric, you can make it quickly, no need to waste time to measure. The finished basket can hold any items or snacks you want to put in it.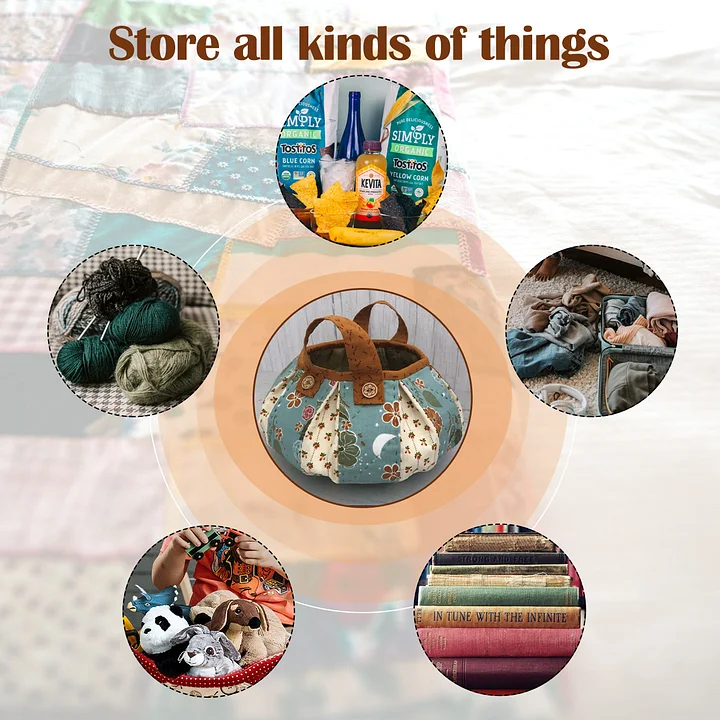 It can be hand washed and machine washed to keep it as clean as new. Even if it accidentally breaks, with this ruler, you can always make a new one, which is very convenient.You'll never have to worry about getting it dirty when you go out for a picnic.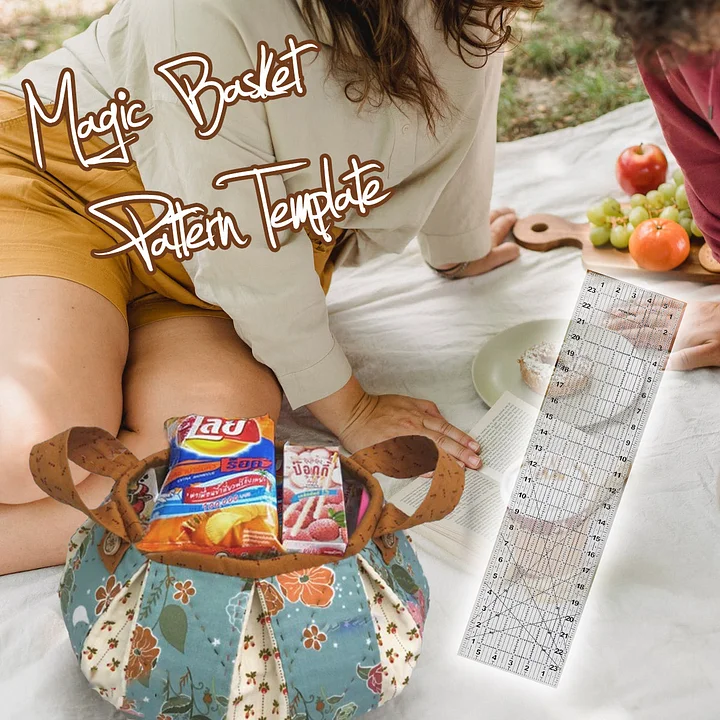 As a beautiful addition to your sewing kit, it is durable and can save you money on buying storage baskets, and the perfect consistency can give you a comfortable feeling and save resources.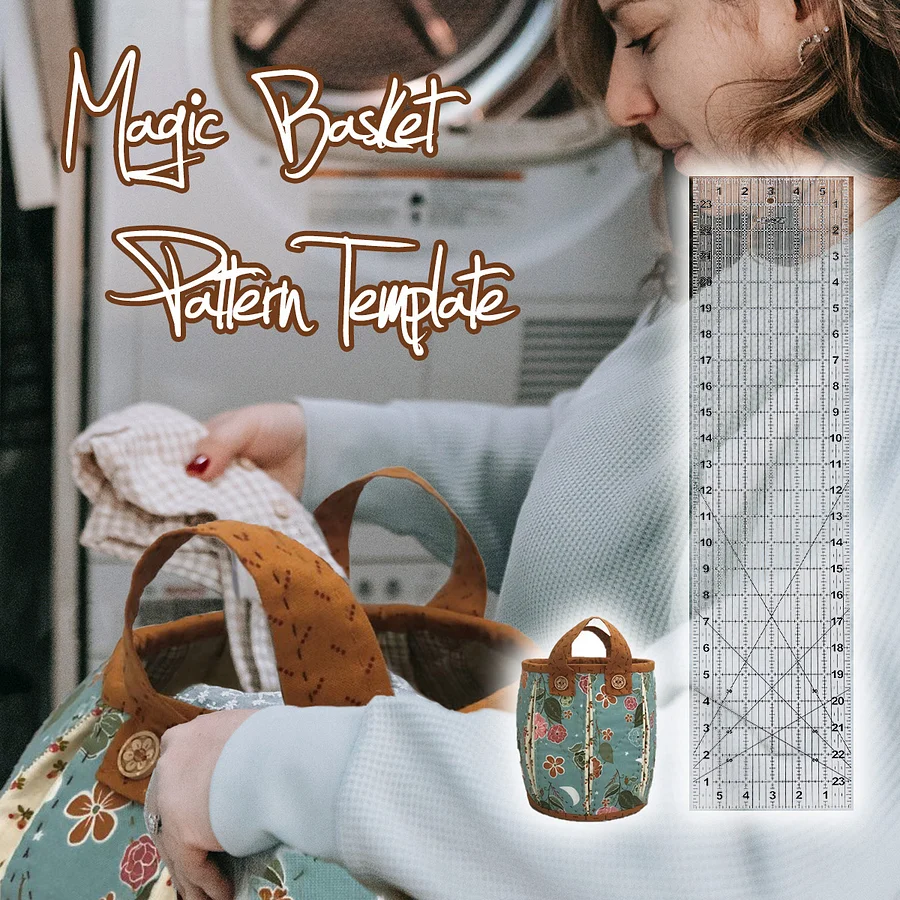 You can make your own by hand with your family and you can make them anytime.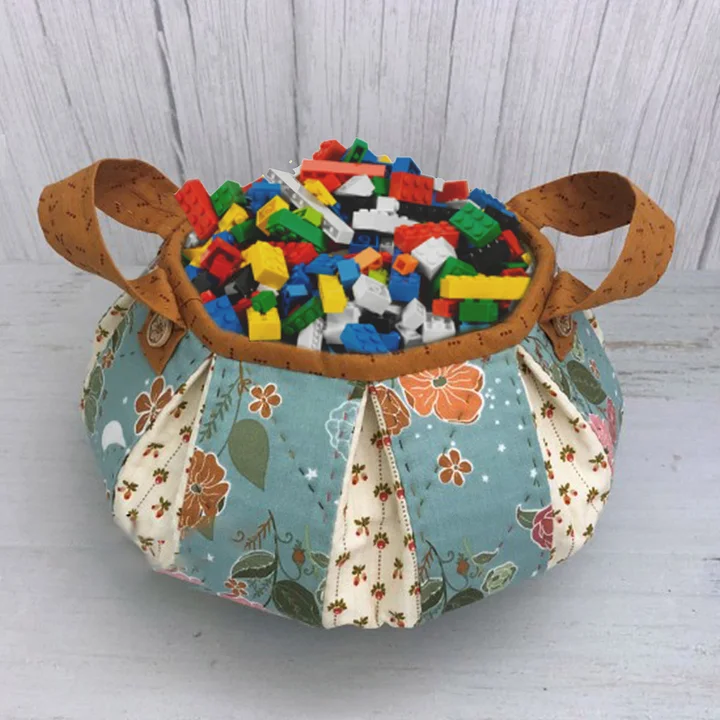 Specification:

Material: Acrylic

Package List:

Magic Basket Pattern Template*1


Scalloped Lace Handbag, a new bag style, add a new idea to your handmade creative bags.Another beautiful addition to sewing tools, every time you can create your own cute basket bag and this is a good idea as a gift.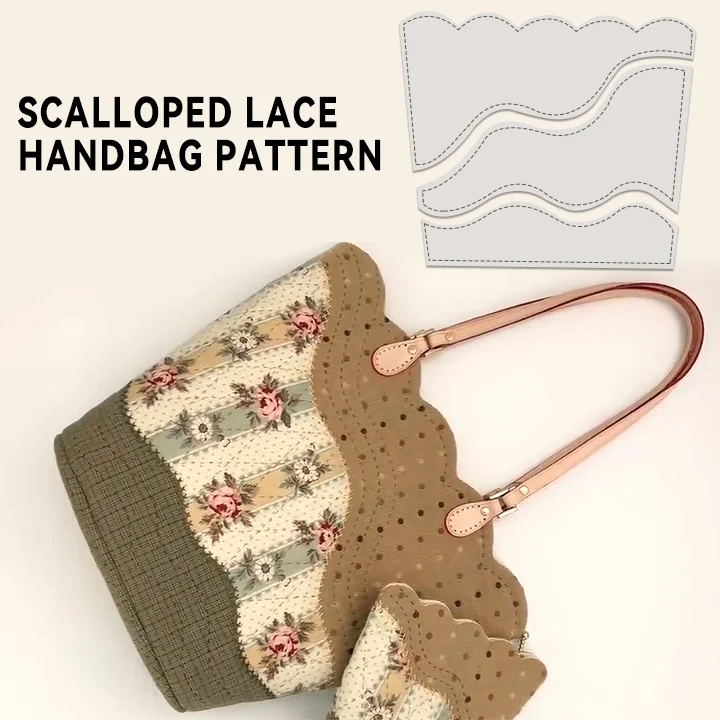 Scalloped wavy edge, creative and beautiful. Simple design, practical and beautiful.When you are worried about giving a friend something, the basket bag you make by yourself will be a good choice . Reusable to stop wasting time and resources!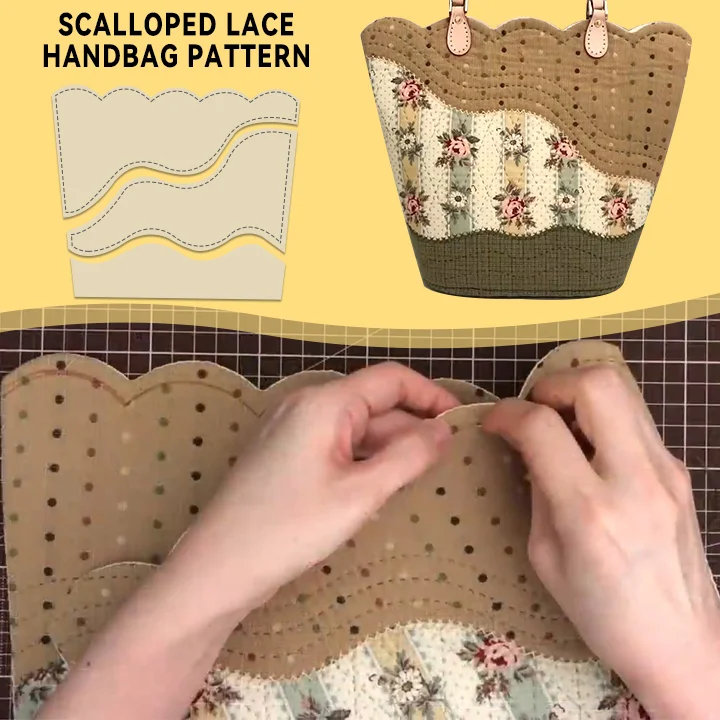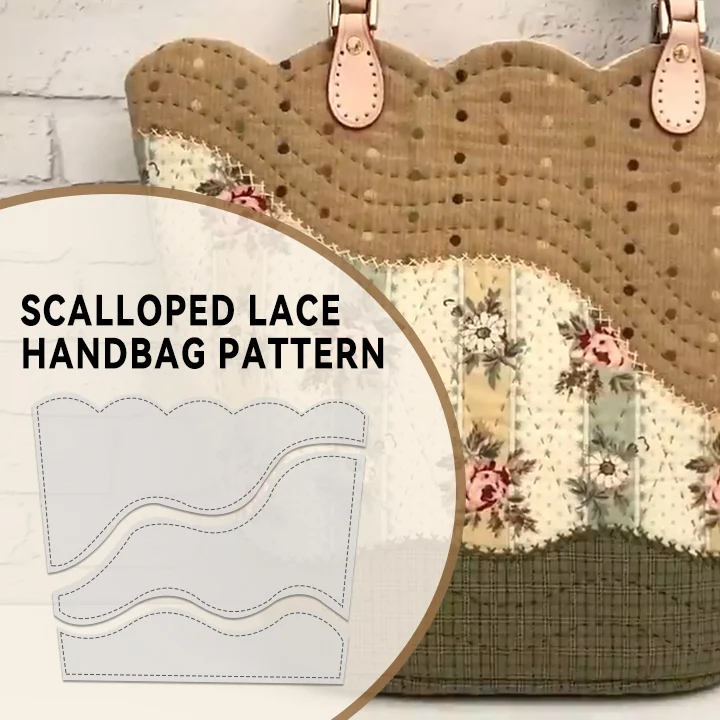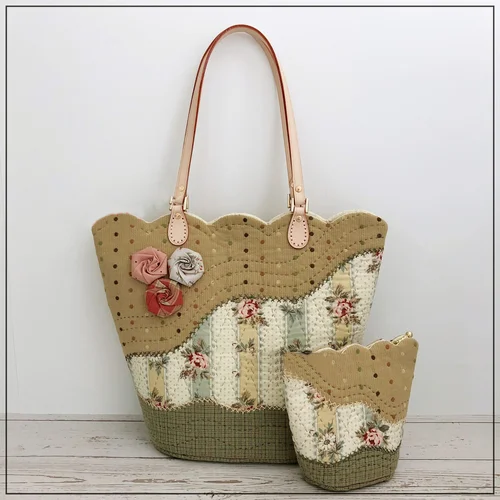 Materials: Acrylic
Template Size: Small - 8inch ; Medium - 12inch ; Large - 15inch
Package Includes:1 x Cute Basket bag Pattern Template