This is simply the best tool for craft lovers!
You can DIY all your clothing,,Leather,Jacket,Jeans Wear,Bracelets,Bags, even hats, socks, masks.
【WORK】- With the pearl setting machine or with adhesive if you prefer. We recommend using it with a beading machine for better results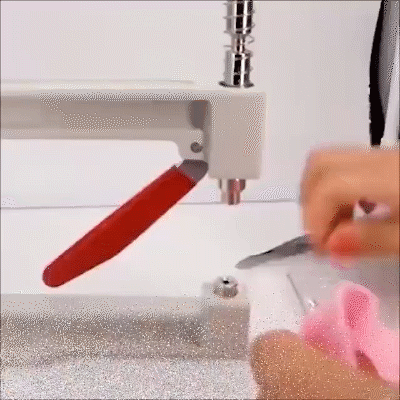 HOU TO USE:
WIDE RANGE OF APPLICATIONS-Can be applied to clothing, bags, leather goods, footwear, hair accesories, cushions, party souvenirs and so on, all kinds of clothing and apparel products. It can also be used on paper or cardboard.
WE DELIVER-Hand Press Pearl Setting Machine Supporting Beads for you to dare you to design and create.